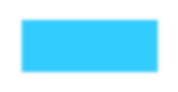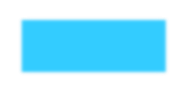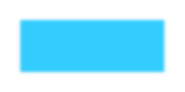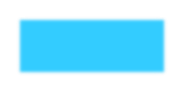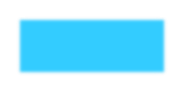 TIMELESS GIFTS was conceived in 2010 because we desired to produce a show with a unique perspective;World-class professional artists and arts technicians coach/mentor aspiring young artists.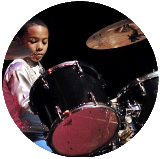 ©2012 Joan Collaso Productions. All rights reserved.
"Hello, my name is Kenari Allison. I am 11 years old and I go to Dixon Elementary School (in Chicago's Chatham neighborhood). I play drums and congas, and I'm learning the trumpet. I have been with Timeless Gifts for 3 years. I've had mentors like Ernie Adams, Tony Carpenter and Ben Johnson, who are world known. I plan to travel the world playing music too. We have 2 big shows every year, but my favorite is the Christmas Show! I have met some very important people, performed all over Chicago, and even received an award because of Timeless Gifts! I really love music and I enjoy the time with my mentors and the other protégés. Timeless Gifts is giving us the opportunity of a lifetime. I can't wait for the Timeless Gifts Performing Arts Center that Ms. Collaso is always talking about!"
Registration is still open for TIMELESS GIFTS' 7-week Summer Program beginning the week of June 20th - Aug.2nd!! Ages 8-21. Call for information 213.808.0005.