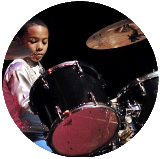 ©2012 Joan Collaso Productions. All rights reserved.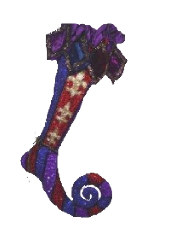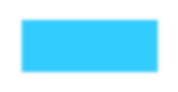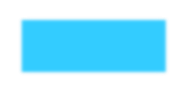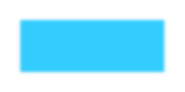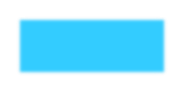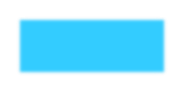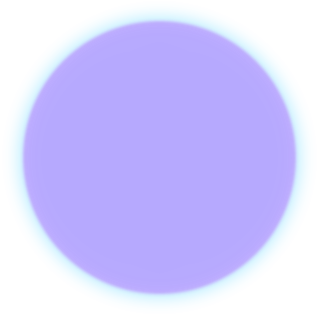 TIMELESS GIFTS was originally conceived in 2010 out of the desired to produce a family friendly concert with a unique perspective, Timeless Gifts Christmas Duets Mentoring Concert! The concept was to pair world-class, professional artists and aspiring young artists performing duets of Christmas and holiday inspired music. In 2011, Timeless Gifts became a 501c3, and developed a 6-week summer program that culminated with an End of Summer Concert. In 2016 the summer program expanded to seven weeks, which now concludes with a musical production, written, directed and produced by Timeless Gifts' executive and artistic director Joan Collaso. Each year we learn more about our youth, their growth, abilities, desires and aspirations, and strive to make the appropriate improvements. We evolve and grow with them to meet their needs. Our motto, "Our children are successful because we care"!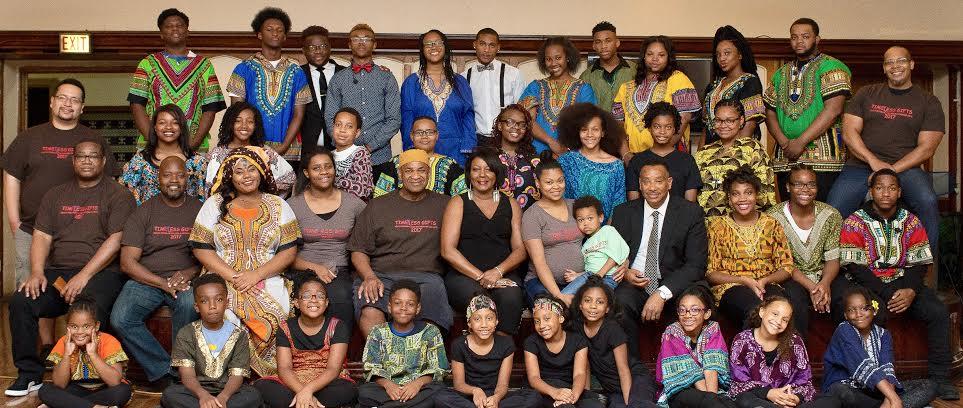 "Hello, my name is Kenari Allison. I am 11 years old and I go to Dixon Elementary School (in Chicago's Chatham neighborhood). I play drums and congas, and I'm learning the trumpet. I have been with Timeless Gifts for 3 years. I've had mentors like Ernie Adams, Tony Carpenter and Ben Johnson, who are world known. I plan to travel the world playing music too. We have 2 big shows every year, but my favorite is the Christmas Show! I have met some very important people, performed all over Chicago, and even received an award because of Timeless Gifts! I really love music and I enjoy the time with my mentors and the other protégés. Timeless Gifts is giving us the opportunity of a lifetime.
I can't wait for the Timeless Gifts Performing Arts Center that Ms. Collaso is always talking about!"
Kenari is now 16 years old and attends
Simeon High School. He's still with
Timeless Gifts, and has been
playing drums professionally
in the Chicagoland area for 2 years.